Ritom Gupta
Los Angeles / San Francisco, California
Hey, I'm Ritom!
I create systems, tools and methods to help improve experiences 🌱
Prefer in-depth & precise insights?
Like functional tools & designs?
Love to enable people interactions?

I do too!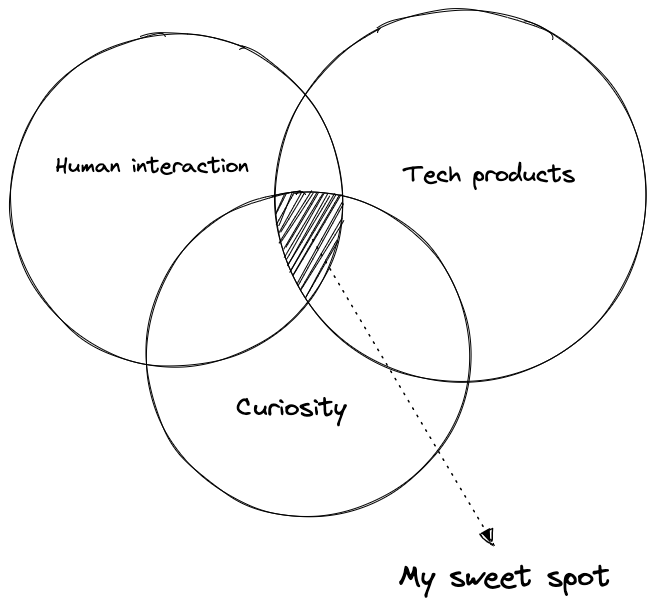 The best way to reach out to me is Twitter ↗ or LinkedIn ↗ DM. I might take some time to respond though!
Current Work ✏️
I usually work on projects related to any or all of my 3 interests above : building tech products, enabling people interaction, or satisying my own curiosity on a variety of topics.
I'm stealth-building an edu-travel product on the weekends.
Past Work 🚀
May - Aug 2023
Software + AI Engineer at care.coach ↗
San Francisco Bay Area, California
Worked on custom healthcare AI model workflows and interactive agents.
Jan 2023 - current
Los Angeles, California
Developed web features over Arc XP CMS for a better news experience.
Dec - Jul 2022
Founding Software Engineer at GrowthX ↗
Bengaluru, India
Built a social learning community for the top 1% founders & growth leaders, as a full stack developer.
May - Oct 2020
Tokyo, Japan
Created email, social and SEO optimizations.
Jun - Sep 2020
Pune, India
Built webpages and backend systems.
2018 - 2020
Pune, India
Created a community for college students to learn technology, conducting live workshops and coding contests.
Academia 🎓
2022 — 2024
M.S. Computer Science, University of Southern California
Los Angeles, California
Fight on, fellow Trojans ✌🏼
2020 — 2022
Machine Learning, Deep Learning, Big Data, and Internet of Things for Healthcare : Chapman and Hall/CRC
2017 — 2021
B.Tech. Computer Science & Engineering, MIT World Peace University
Pune, India
Reading 📚
I've been reading books ever since the wee age of 8. Only recently did I switch from fiction to business and history titles, something I never thought I'd do. The primary motivator was the dearth of insightful and comprehensive content available online on these topics.
I'm currently reading the following set of books.
Writing ✍️
I've written a few articles on my not-so-periodic newsletter. I try to write about topics which really helped me or really capture my intrigue. Like these:
I also wrote a few short stories in the past, which I have republished here.
Questions 🧢
Here are a few questions I currently think of, in a rough sense and no particular order:
Can mega corporations co-exist with smaller competing enterprises?

Is AI (and by extension systems enabled by AI) fundamentally flawed? Why are some groups of people highly invested in it, and others completely detest it?

How do you ensure and validate trust in a service or product, even at scale?
Press 🗞️
Platforms ▲
Thanks for reading!